Innovation is one of the watchwords of Jolly Scarpe. Thanks to constant investments in research and development, it is possible to create better and better products to meet customer needs.
Continuous monitoring, tests, checks and other processes allow Jolly to create a top quality product.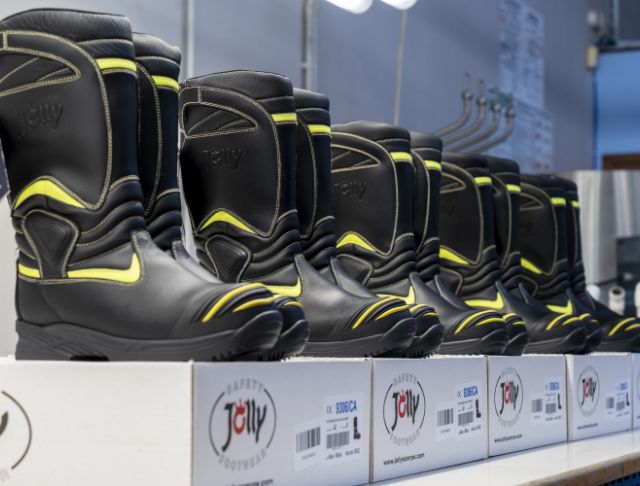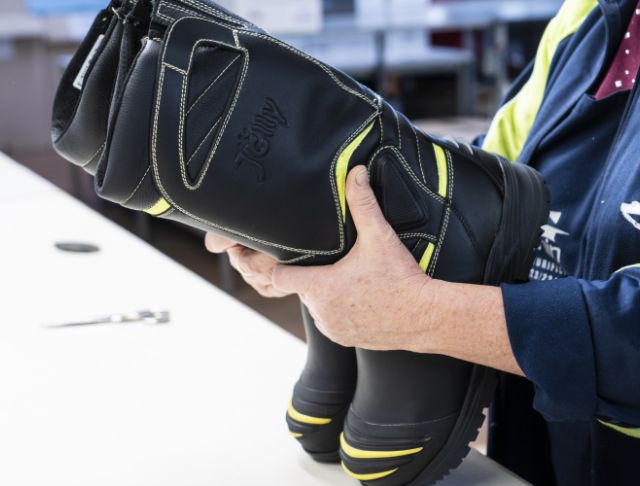 The structure of the company is organised to carry out all the necessary activities internally. Thus it is possible to take care of every aspect of the production and better manage the relationship with customers.
The offices that make up the company are the following:
Administration – Sales – Research and Development – Certifications – Tenders
Space dedicated to the display of the models created by Jolly. This showroom has been organised to express the value and meaning of the company brand and show the quality of the products offered on the market.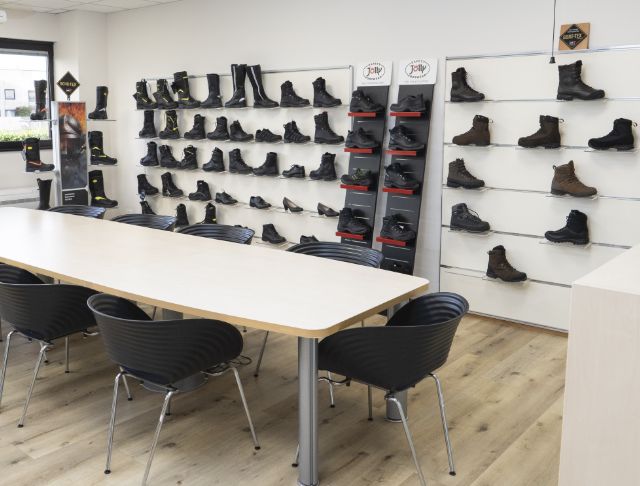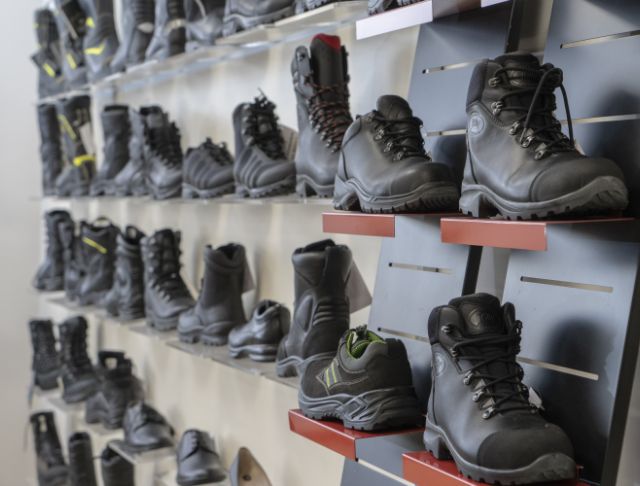 The approximately 3,000 m warehouse has an important function: store the Jolly models that will be delivered to customers quickly following innovative procedures that guarantee maximum efficiency.