Join an innovative and market leading company. Being in the Jolly Scarpe S.p.a. team means working in a dynamic environment and having opportunities for growth.
Collaborate with Jolly and contribute to the company's future goals.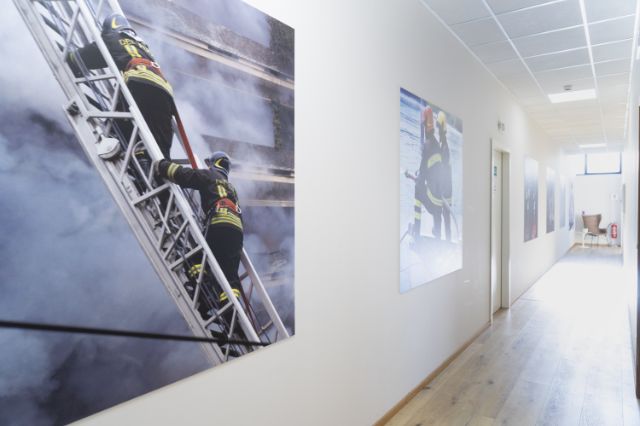 Send your application
Tell who you are in the message section and send us your CV.