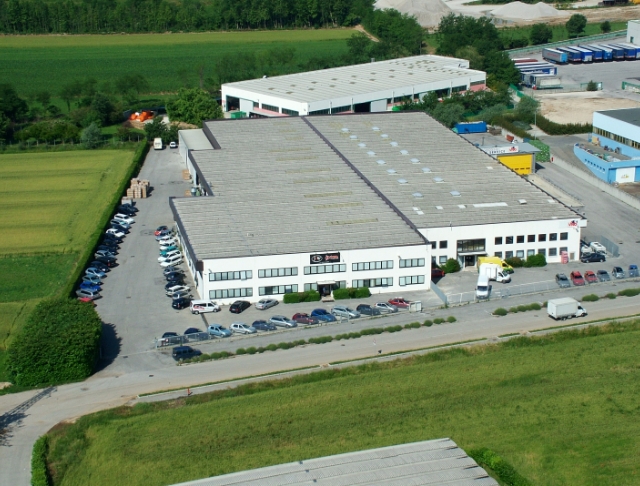 Our history
Jolly Scarpe was founded in 1983 by Mr. Giuliano Zanatta, in the district of Montebelluna, a city famous for its master shoemakers, and from the very start, they have excelled in the production of civilian footwear.
Only a few years after its foundation, Jolly already had 180 workers employed in the factory and produced 800,000 pairs of shoes.
Over time, they have diversified production, thanks to the innovation of new techniques and materials, and expanded their collection with trekking and cycling shoes, and finally they established definitively with a specialisation in the production of safety shoes (PPE).
In 1997, Jolly Scarpe began a market strategic collaboration with the supplier of Gore-Tex linings and membranes, which allowed them to take a further leap in quality for their products.
In 1999 the Jolly business and market saw further development, officially starting to produce models for the Local Police and for the Fire Brigade.
In 2005 Jolly started a collaboration with Cosmas brand to expand their range of professional safety footwear products, thus expanding market also to products specifically designed for the armed forces and the defence.
The Cosmas brand and company were founded in 1971: an artisan company, in Montebelluna, at the beginning producing sports items, especially trekking, of the highest quality.
Over time it has become a leading company in the supply of high-tech shoes for the military and defence forces.
In 2013 Cosmas brand and the whole company were acquired by Jolly Scarpe, and officially became part of the group.
In September 2016, Jolly Scarpe S.p.a., with its Jolly and Cosmas brands, was purchased by Minerva SA, a Swiss footwear manufacturer, founded in 1897 and owned by the Aerni family since 1945.
Today Minerva SA, at its third generation, is at the head of the Minerva Group which includes Minerva SA based in Switzerland, Jolly Scarpe S.p.a. based in Montebelluna and Bodany Prod Shoes Srl, owned factory, with over 5,000 m of production area.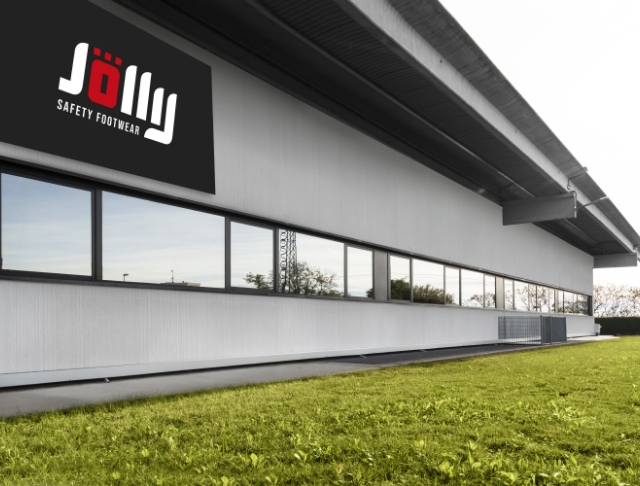 Thanks to its 35 years of experience in the professional footwear sector, for those who dedicate their lives to safeguarding people's safety, Jolly Scarpe is recognised as a leading company in the sector.
Jolly stands out for investments in research and development, the use of modern materials and cutting-edge technologies in the production of footwear. In this way the models made meet the highest standards of quality and safety.
Today Jolly Scarpe spa, with its Jolly and Cosmas brands, offers the most extensive and complete collection of professional footwear in Europe.
Speed of delivery thanks to the constant availability of shoes in the warehouse, speed and flexibility in managing all customer needs guarantee a first-rate after-sales service.
The Jolly branded models dress the feet of both local and national police force operators, firefighters, numerous rescue and multi-utilities bodies, both in the Italian and foreign markets, distributing their product on every continent thanks to the collaboration of local partners.
The Cosmas branded models, a purely military collection, dress the feet of the Italian and foreign armed forces, with models specifically designed for the various military defence departments.