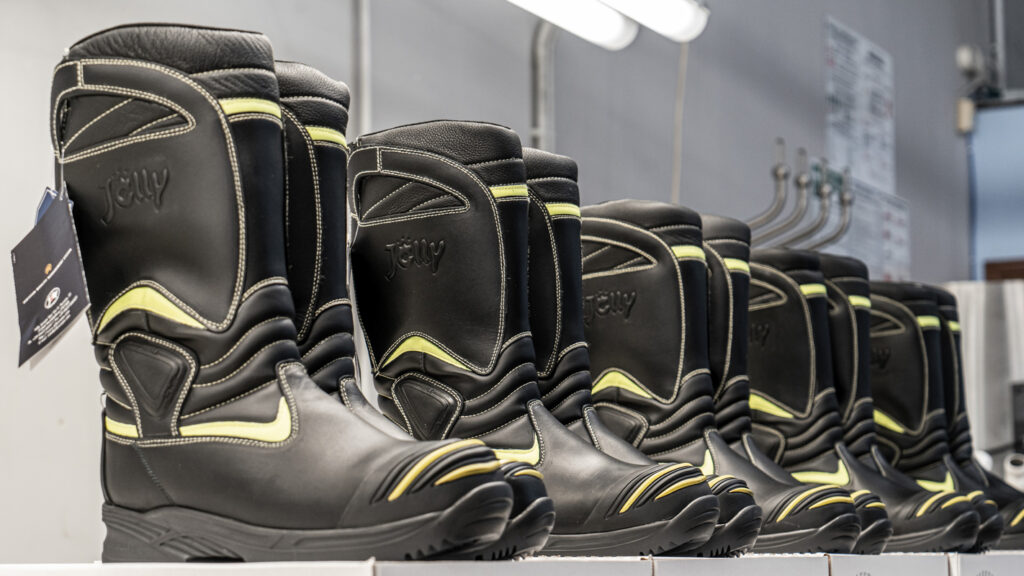 Jolly Scarpe is a leading company that constantly innovates to meet the best standards and offer quality products. In 2022 it obtained another certification: the SA8000. What is it about?
SA is the acronym of Social Accountability. In fact, this certification considers the attention that a company has for the well-being and health of its employees. Specifically, it certifies the presence of effective processes that ensure the well-being of workers and continuous monitoring.
Some aspects evaluated
Respect for human rights;
Enhancement and training of employees;
Non-discrimination;
Commitment to safeguarding safety.
These requirements are also extended to suppliers and subcontractors.